Harvest King Net Wrap
Harvest King reinforced netwrap specifications and packaging
Harvest king netwrap is available in various widths and a variaty of lengths
Specs and packaging
Harvest King round bale netwrap is produced from the highest quality and environmentally friendly hdpe raw materials and manufactured on the most advanced knitting equipment available to the textile industry.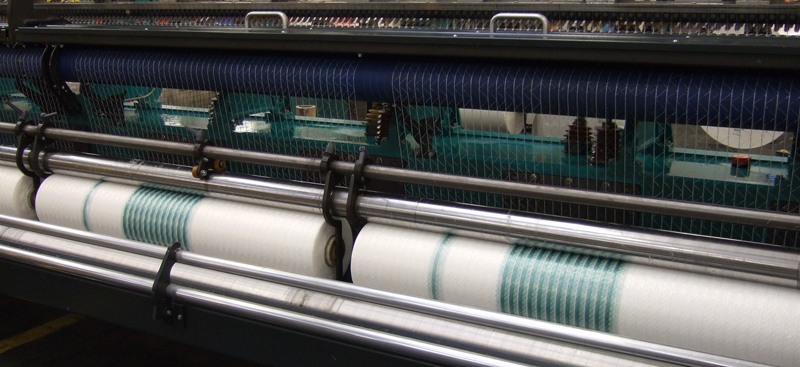 Continuos quality control measures during the production process in accordance with iso certification guarantees the consistently superior quality of windrow netwrap.
Coloured edges help to inform the baling operator about the right and left sides of the roll making the correct loading of the netwrap into the baler easier.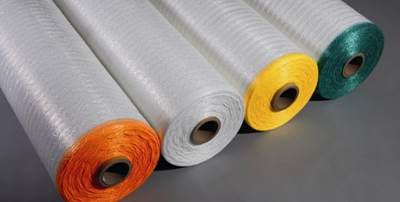 Identification of each roll of netwrap by a unique bar code enables harvest king to trace the roll back to the specific date and time of the production of the netwrap
Last 50 m of the netwrap is marked with a red warning strip in the middle of the net to inform the operator that the end of the roll and it is necessary to prepare a new roll.
Every roll of harvest king netwrap is protected by a heavy duty sleeve with heavy gauge end caps to secure the sleeve and protect the core of the roll during shipping and handling.

Premium high quality uv protection guarantees a longer lifetime and superior reliability of the netwrap while in the field
Optimal performance guarantees full coverage of the entire bale from side to side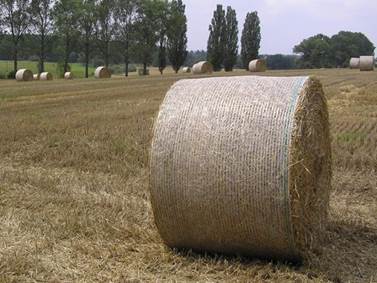 Harvest King Net wrap has been tested on all types of round baling machines used around the world for baling silage, hay and straw
: CASE : CLASS : DEUTZ-FAHR : JOHN DEERE : KRONE : MASCAR : McHALE : NEW HOLLAND : ORKEL : POTTINGER : SIPMA : VICON : WELGER :WOLAGRI
Harvest King round bale netwrap is 100% guarenteed